Mar 21st 2020


free worldwide sound delivery with love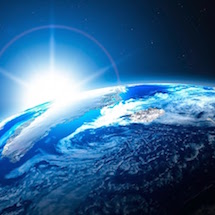 We are happy to deliver you live with fresh and relaxing sounds. from our quarantine to your quarantine. stay tuned, stay positive..

Jan 1st 2020


New Website is coming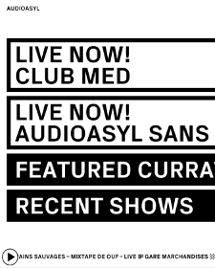 meanwhile we are working on a new website and radio technology. stay tuned!

Sep 15th 2017


Audioasyl : Are you Dreaming?



Come to Kauz, you will get a nice Footmassage..

Saturday September 23 // 22.00 til late

* K-HAND (Acacia Records Detroit)
* Ajele (i feel you)
* Tom Wineman (Pleasure Lab Bienne)
* Sonica & Andaloop

KAUZ Club Zürich